Time Science Museum, the only time-themed science museum in China, was completed in October 2016. It is located in the headquarter of National Time Service Center, Lintong District, Xi'an, Shaanxi Province. Neighboring Huaqing Palace in the west and Terracotta Warriors, the Eighth Wonder of the world in the east, it covers an area of 1000 square meters with two storeys and five themes, namely, the perception of time, the evolution of timing techniques, the development of time service, the application of precision time and the history of the time science in China.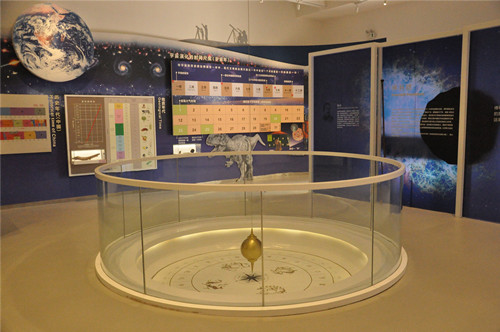 Time Science Museum (Image by NTSC)
Time is the most basic physical quantity, showcasing the rationality of the objective world with its perfect linearity and continuity. Since the awakening of human consciousness, the development of human society has been accompanied and profoundly affected by the time. The timing tools of each era represent the highest technological level of that era.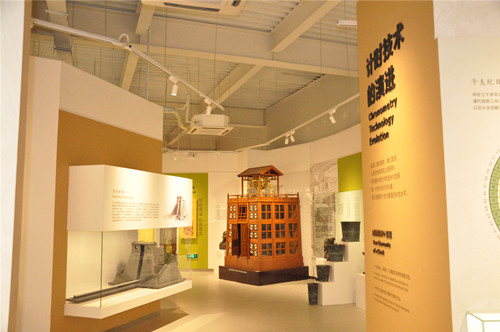 Time Science Museum (Image by NTSC)
After entering the time science museum, you will see the static time for hundreds of years to hundreds of millions of years, feel the various time scales from cosmic age to atomic time when overviewing the evolution of Sino-foreign timing devices from past to present, understanding the development of timing technologies as well as experiencing the ubiquitous application of precision time at the age of information and the development of time science in new China.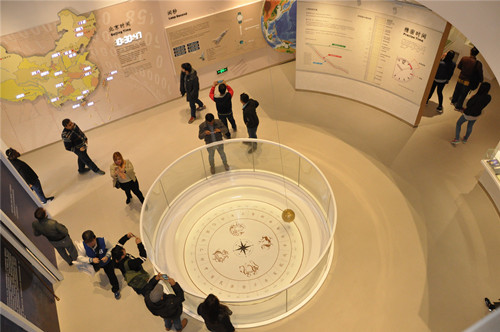 Time Science Museum (Image by NTSC)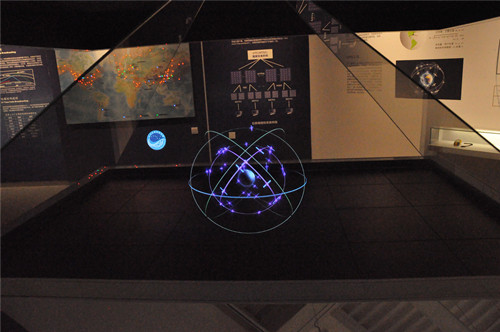 Time Science Museum (Image by NTSC)
"What is time?", "Does time have a beginning and an end?", "Does time measurement have accuracy limitations?""…You can find all the answers of those questions beset human beings for thousands of years here.